Secure Buffalo NAS Data Recovery in London
Creative IT is one of the prominent NAS data recovery service providers in London. Our Buffalo NAS data recovery experts are available to assist you and offer a fast and efficient service. Our Buffalo data recovery experts have vast knowledge in data recovery from all kind of NAS (Network Attached Storage) devices and RAID arrays and can successfully recover your lost or deleted data from any Buffalo TeraStation or Buffalo LinkStation NAS system.
Buffalo NAS Data Recovery for LinkStation Network-attached storage (NAS) systems:
Has your Buffalo TeraStation or LinkStation crashed or is your NAS storage device not accessible? No matter how complex your NAS (network attached storage) setup is, Creative IT has a team of specialists and state of the art facility to help you retrieve data from all types of NAS and RAID storage systems! We provide NAS data recovery for Windows and Linux operating systems,
Buffalo NAS Data Recovery for TeraStation Network-attached storage (NAS) systems: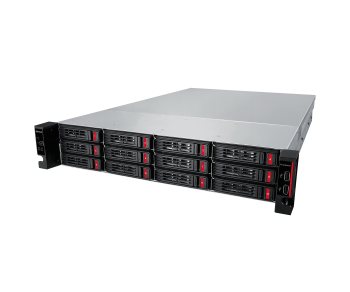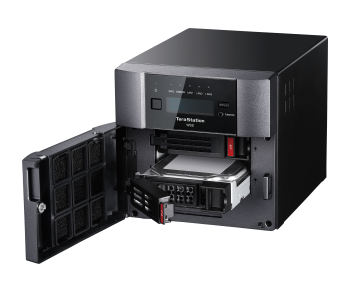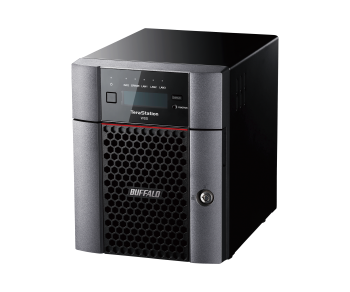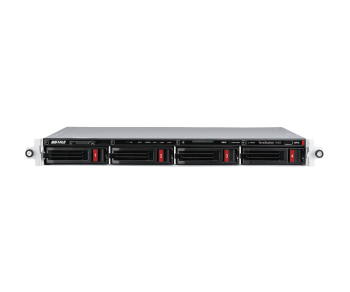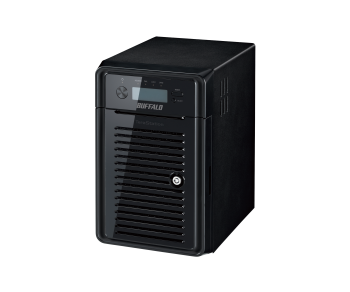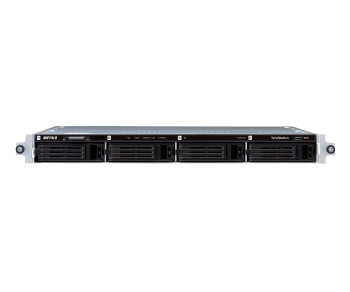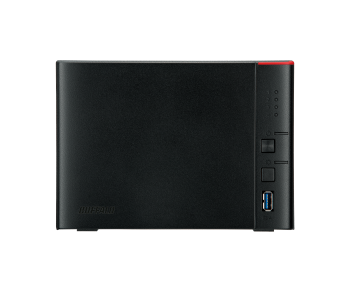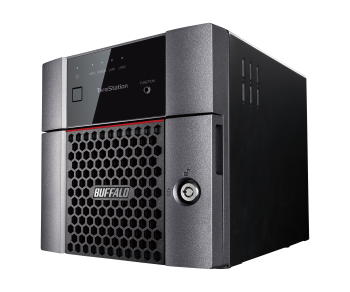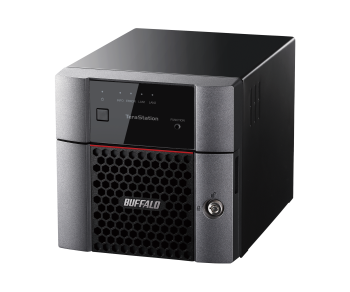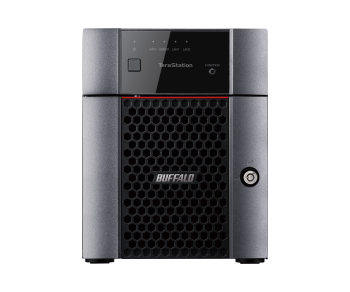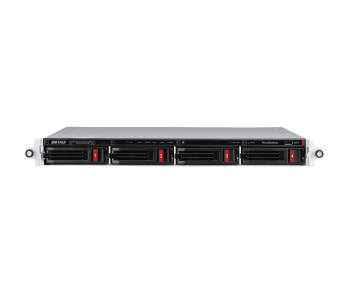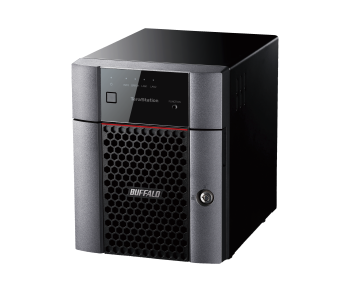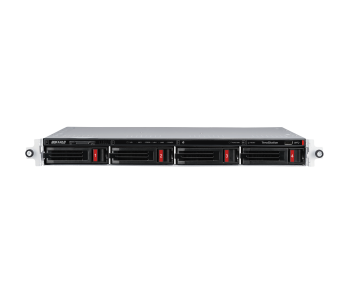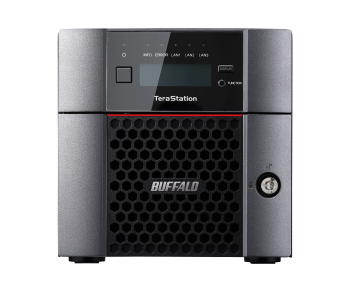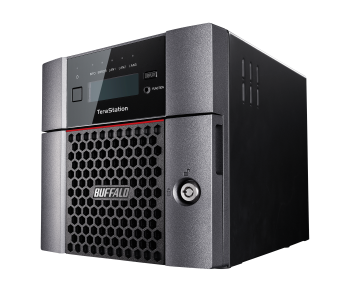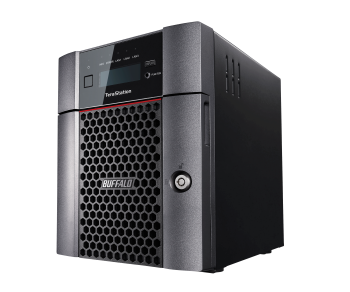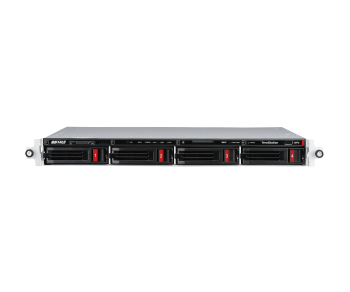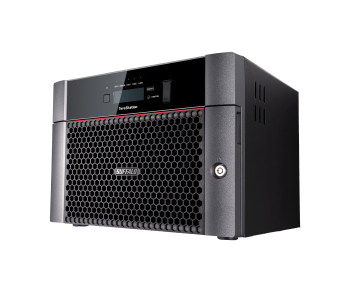 Buffalo RAID Data Recovery Support for all configurations including:
JBOD
RAID 0
RAID 1
RAID 5
RAID 6
RAID 10
RAID 51
RAID 61
Call us today on 020 7237 6805 to talk to a Buffalo NAS data recovery expert and to get started. You can also send us an email to info@creativeit.tv including the type of Buffalo NAS storage device you have and the problem you are experiencing.